Therapeutic Laser Therapy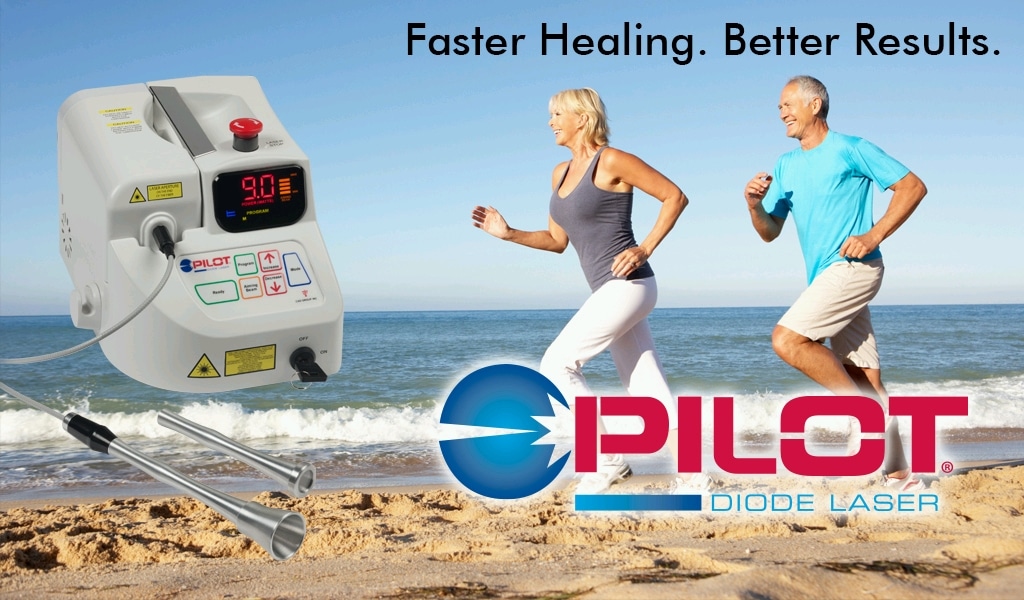 We are pleased to offer Cold Laser pain relief and Regenerative Chiropracticsm treatments at the Woodstock Chiropractic Center.
Proven to stimulate tissue repair and growth, Cold Laser's red and near-infrared wavelengths produce pain relief, shortened healing time, increased circulation and decreased swelling.
Laser therapy or Photobiomodulation is a proven drug free, surgery free and FDA approved therapy which can help in the treatment of:
rheumatic pain
osteoarthritis
carpal tunnel syndrome
frozen shoulder
back and neck pain
joint and muscle pain
sprains and strains
trigeminal neuralgia
headache
sinusitis
fibromyalgia
bruising
tendonitis and bursitis
plantar fascitis
muscle and nerve regeneration
sciatica
neuropathies and radiculopathies
This has been researched with more than 100 double-blind positive studies confirming its clinical effect. In fact, there are more than 2500 published research reports regarding this type of treatment.
Professional and national sports teams, as well as healthcare providers and specialists throughout the world rely on the therapeutic power of Cold Laser to reduce pain and stimulate the repair of damaged tissue.
Treatments are usually quick, and always painless; while the results are often rapid and sustainable!
Please call Woodstock Chiropractic Center in Woodstock NY to find out more.
---
If you would like to learn more about the science of Low Level Light Therapy, please click HERE!
Monday
10:00am - 1:00pm
3:00pm - 7:00pm
Tuesday
Closed
Wednesday
10:00am - 1:00pm
3:00pm - 7:00pm
Thursday
Closed
Friday
10:00am - 1:00pm
3:00pm - 7:00pm
Saturday
Closed
Sunday
Closed